Noxster — Social Media Marketing Services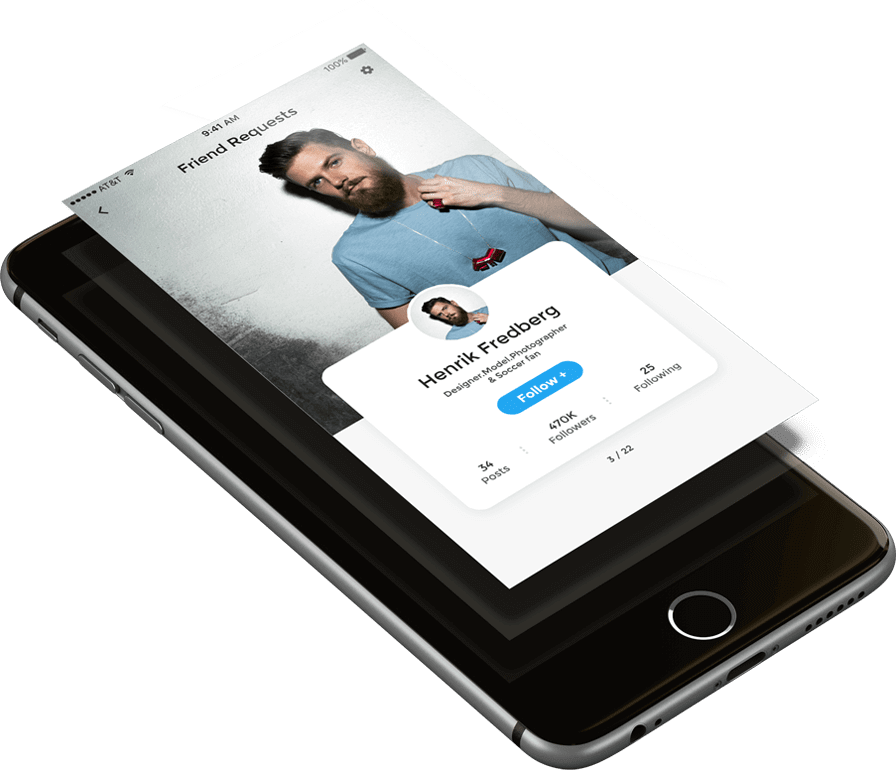 Social Media Marketing Services
Are you a small business owner that is constantly looking for new ways to get your brand on the radar of potential customers?  Social media presence is a great way to engage with your current and new customers.
Small businesses have an advantage to social media marketing campaigns, and here is why: It all comes down to engaging with your customers. If a business does not engage with its customers, your social media campaigns won't be as effective.

Community and Individual Focused
Small businesses tend to be more community and individual focused this leads to a connection with their communities.  This is where social media posts can convert to great customer service.

Affordable Advertising
To start advertising on Facebook, set a budget and choose your audience. Instead of spending thousands of dollars on social media marketing to reach across the nation, small businesses and local business only have to focus on their locality.

Cross Promotion Marketing
You can partner with other small businesses (not competitors) and promote services with special offers. You can post on your instagram that customers can get a 20% coupon to another small business if they buy from you and vice versa.

Personalized Attention
You can take time to connect with your customers when they are at your physical business location.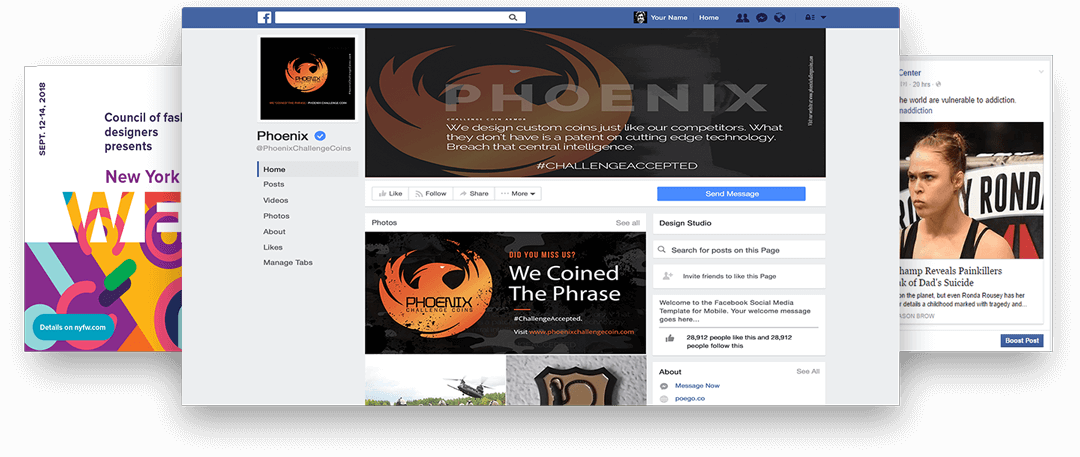 Using social media content the right way is an important marketing strategy for a small business. Social media helps build brand awareness, increase your customer base, and connect with current customers. The stats are in and 90% of marketers say that social media is important to their business. Social media marketing is easy for small business owners. The key is to actively post on social media pages such as Facebook, Twitter, Instagram, LinkedIn, an80d Pinterest.

Facebook
Type of audience: General; the majority of adults in the United States are on Facebook
Monthly traffic: 2.2 billion

Instagram
Type of audience: Urban and suburban millennials with a slight female skew
Monthly traffic: 800 million

LinkedIn
Type of audience: Professionals in any industry
Traffic: 500 million users

Twitter
Type of audience: Tech-savvy users spanning the age spectrum
Monthly site traffic: 275 million

Pinterest
Type of audience: Millennial and middle-aged females with disposable income
Monthly site traffic: 175 million

Yelp
Type of audience: Customers recommending, dining at or shopping at local establishments
Monthly site traffic: 170 million visitors monthly
Twitter and Instagram
Management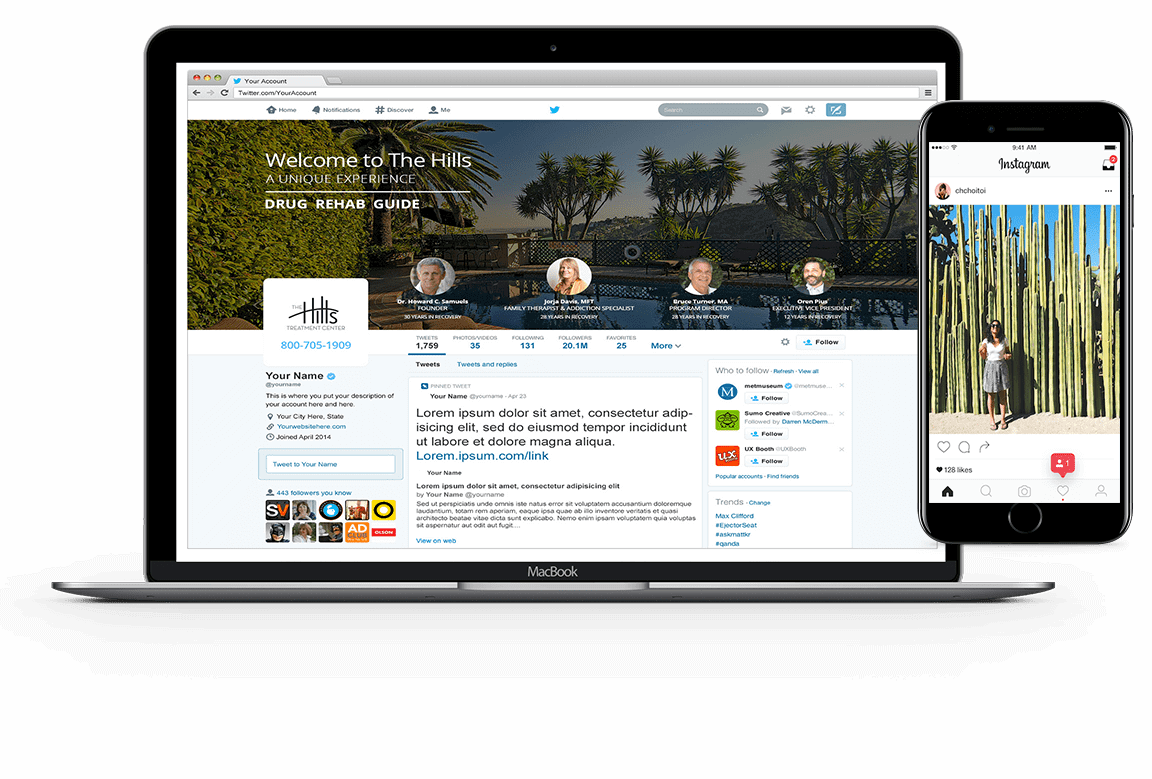 There are a variety of ways to have a successful facebook campaign. We offer many ways to helpincrease your facebook "Likes", Traffic, Engagement, and prospect new clients. The first step is to create a business facebook profile that helps attract fans, engaging concepts, event creation, and developing interaction with your client base. Here are some fun facts:


Scores
Tweets last up to 67 times longer for users with higher Klout scores

New Users
They are adding 500k new users a day

Leads
Thirty-four percent of marketers have generated leads using Twitter, and 20% have closed deals using Twitter

Revenue
Twitter's projected ad revenue in 2012 is $259 million
Editorial Post and Content
YouTube and Video
AD Placement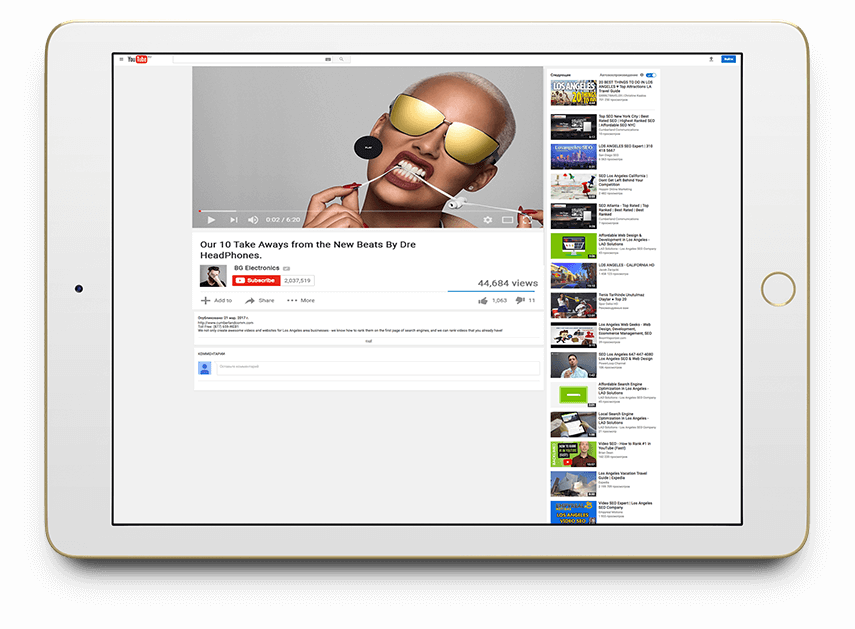 Youtube offers exciting opportunities to drive traffic to yoursite.
Whether it's posting instruction videos, marketing a new line or product, or creating a artistic master piece, video marketing is all the rage. Google actively promotes videos as part of their search results, which in return makes it easier to rank for your video. Here are some fun Youtube facts:

Visits
490 unique vistors each month


Users Spend
Users spend 2.9 hours are spent
each month on site
SEO & Social Media Management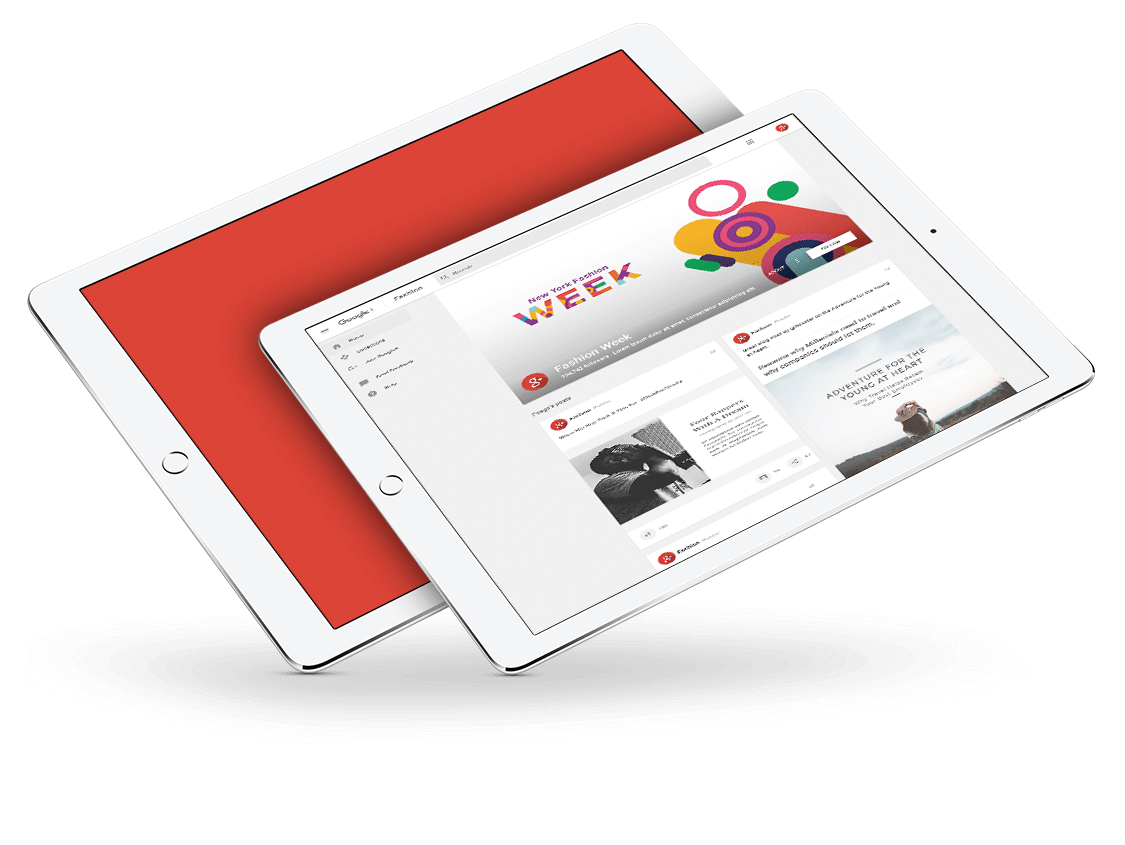 Google + Launched mid-2011, Google released a social media outlet that will change the way people search. The concept behind Google + is it is going to be the Platform between social media and search. The more you post and add people to your circle the better Google understands what people want to find. With our Google Plus program you can add Plus Ones, content, and marketing material that will drive your business.
Social Media Marketing
Services
Here are some ways that Noxster optimizes your social media  channels to make sure you are targeting as many potential customers as you can.

Hashtags
Finding out which hashtags are trending in your industry right now and using them in your social marketing strategy, social channels.

Keyword-Optimized
Using keyword-optimized images in your blog posts, articles, social media updates, and almost any piece of content created.

Being Active
By being active on multiple social media platforms.

Engagement
Engaging with customers on all social media networks