Noxster — Digital Asset Management Software
Digital Asset
Management Software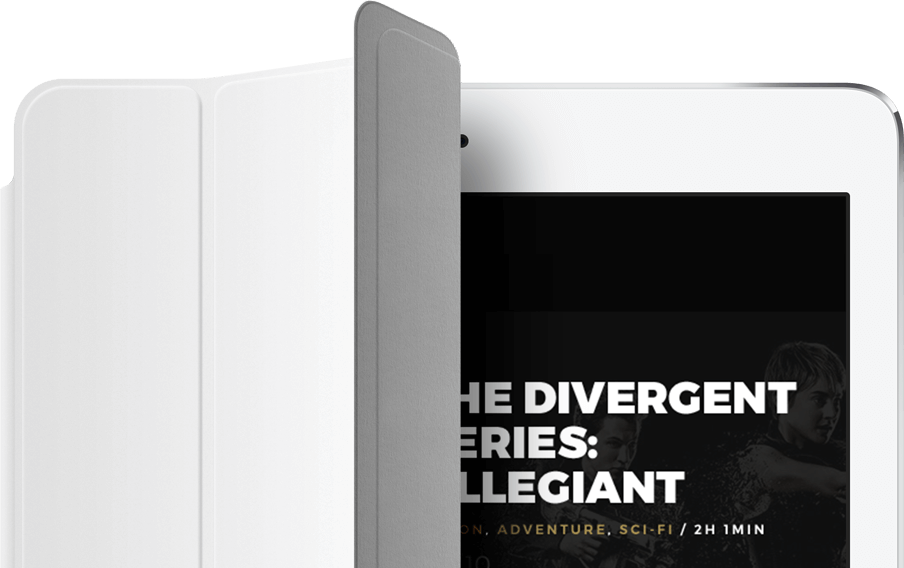 Visual Visions help Enterprise companies connect cloud & ground logistics through an integrated system.
Digital Asset Management Software manages your images, videos, and documents in a central workspace.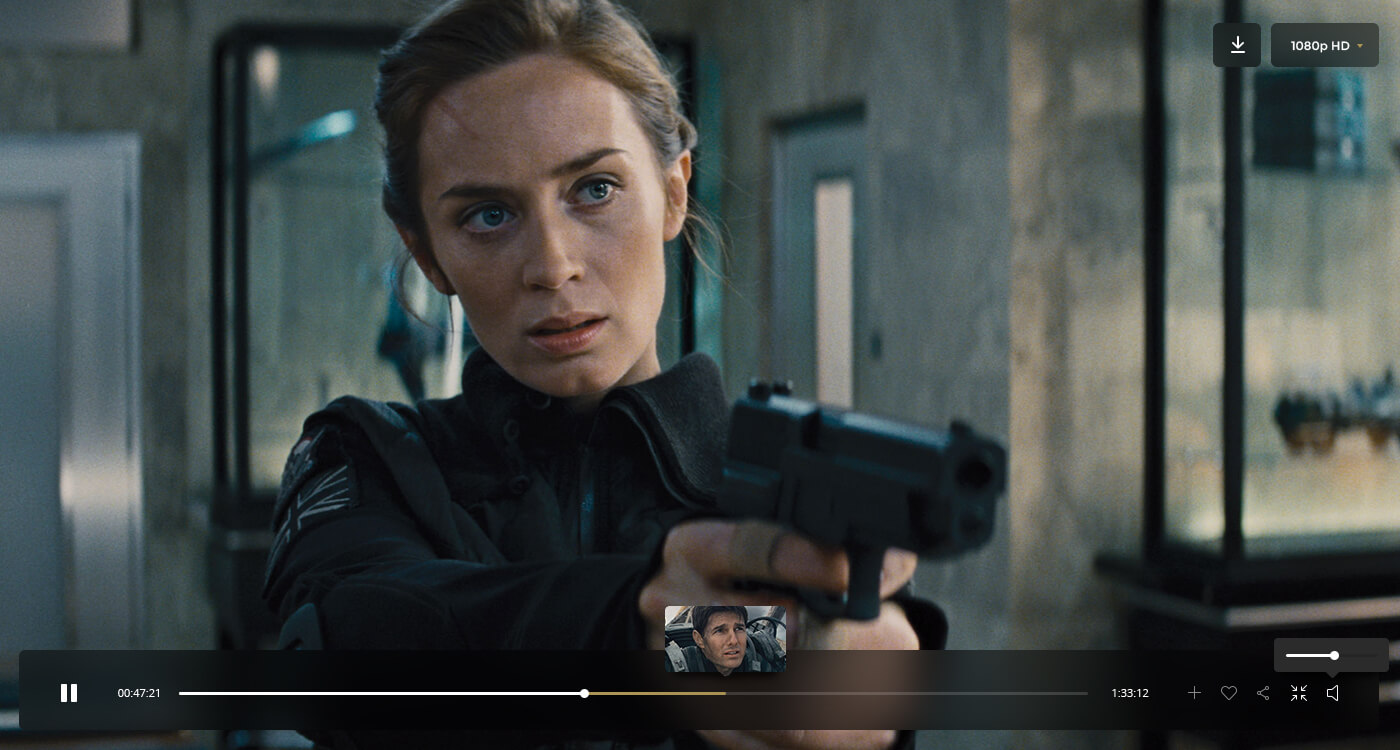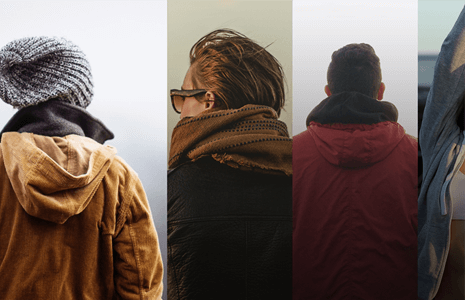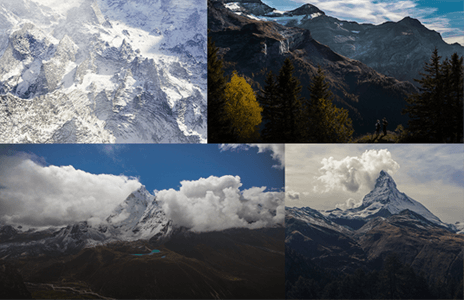 cloud integration
Collaborate and track all your file analytics in the cloud.
One shared platform for teams and departments to connect, create, or collaborate. Complete with a feature-packed multimedia library.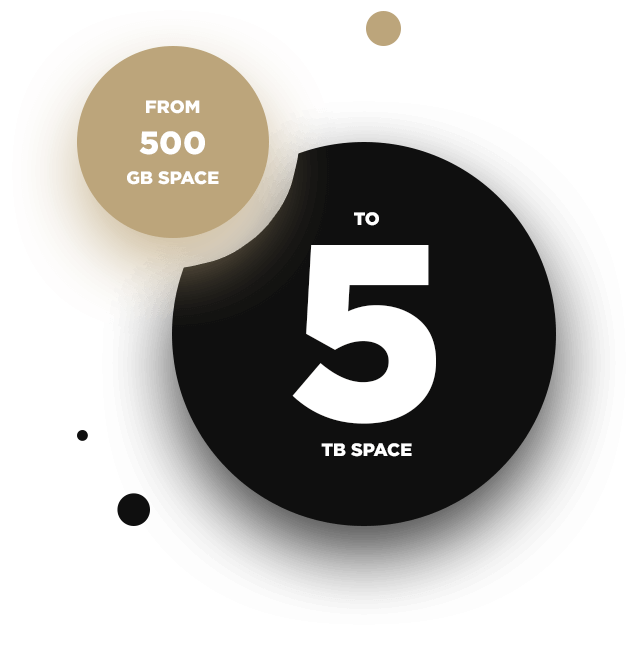 Collaboration
File Collaboration Tool

Integrated File
Collaboration Tool
We offer an integrated file collaboration tool. Color correction, file alteration, cloud storage, unlimited sharing, and sustainable internal SSO security measurements to prevent brand defamation. Branded domains can be bridged with root files centralized: perfect for on-demand logistics reports, downloads, file shares, impressions, events, on-ground logistics, purchasing, and consumer consumption.
Imagine a world where your FTP site and file deployment workflow becomes the root access point for all distribution management & purchasing behaviors. The entertainment industry accrues incredible number of file edits, comp versions, and revisions. Including freelancers and third party vendors in the entry point of a file sharing system means you need a robust way of connecting cloud logistics and in-route processes. That's what we're here to provide.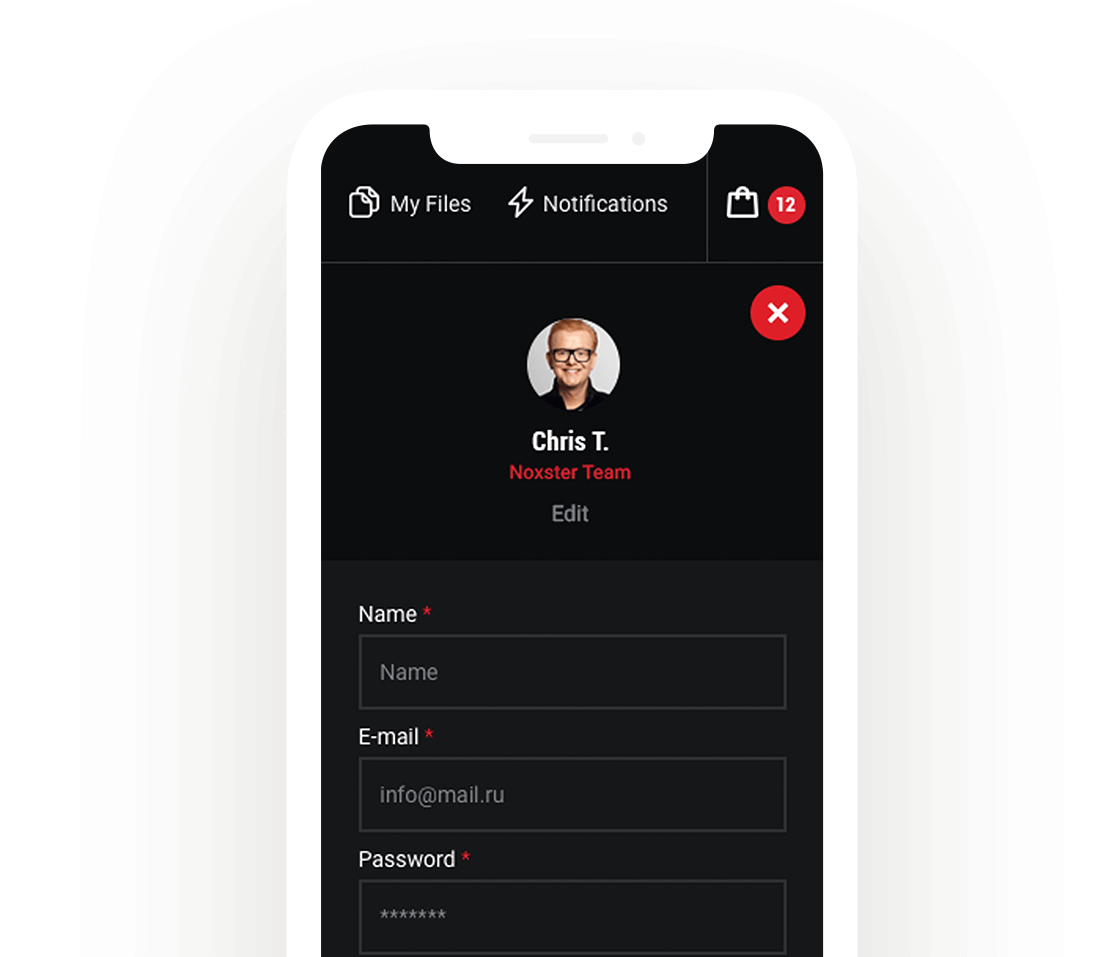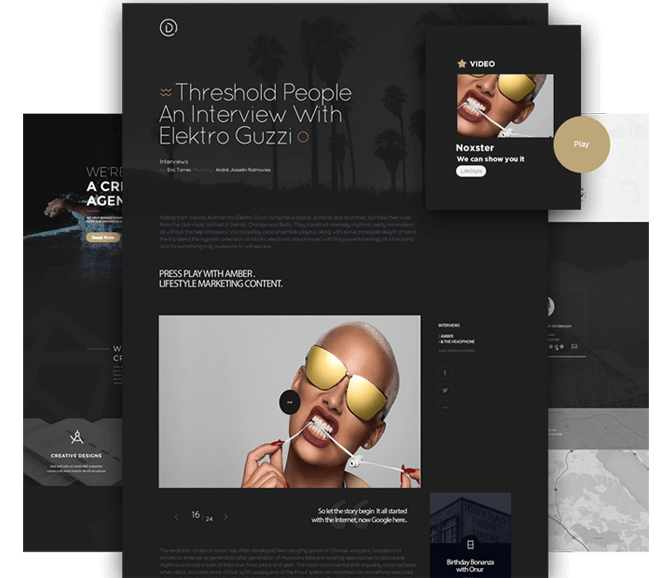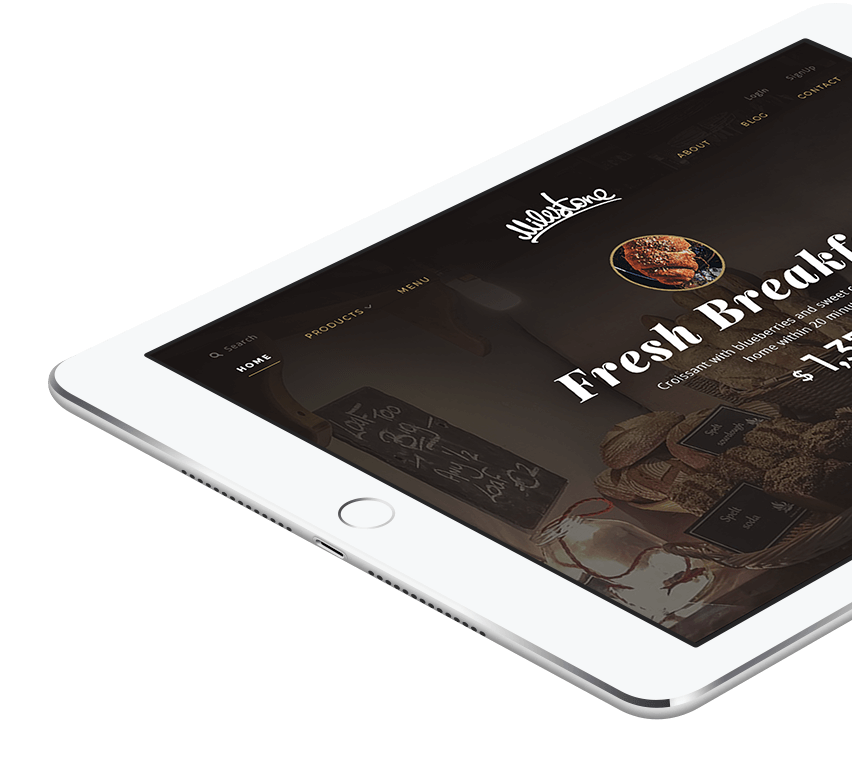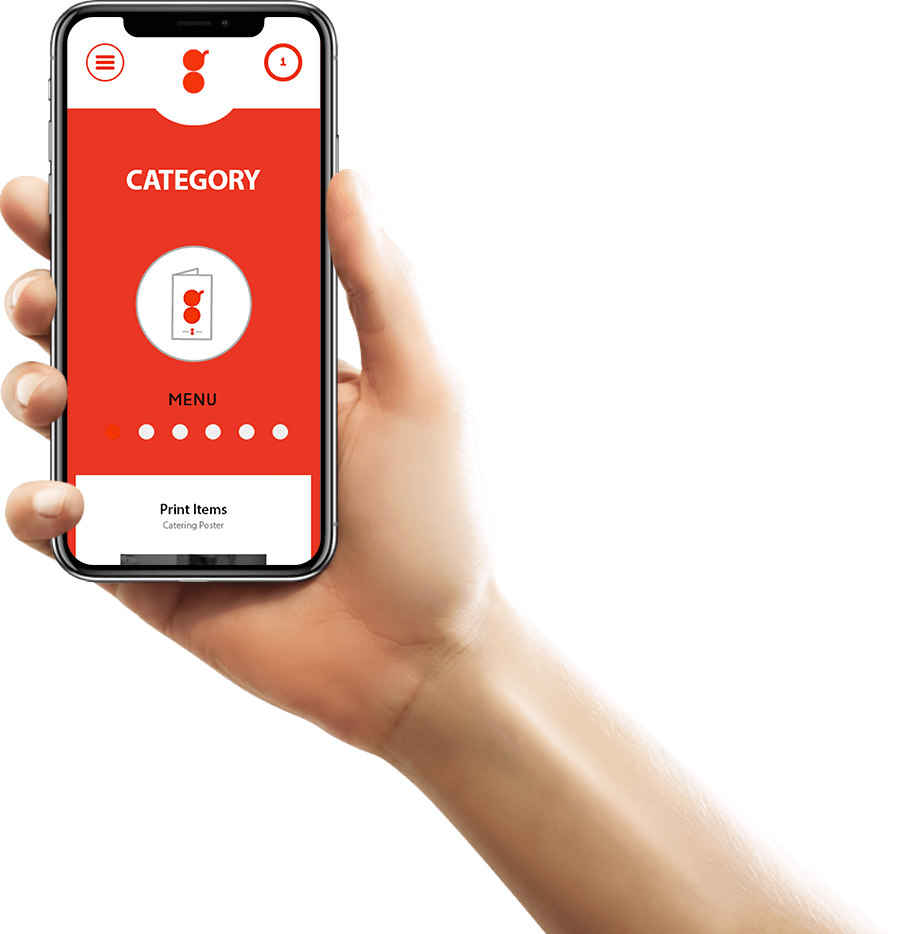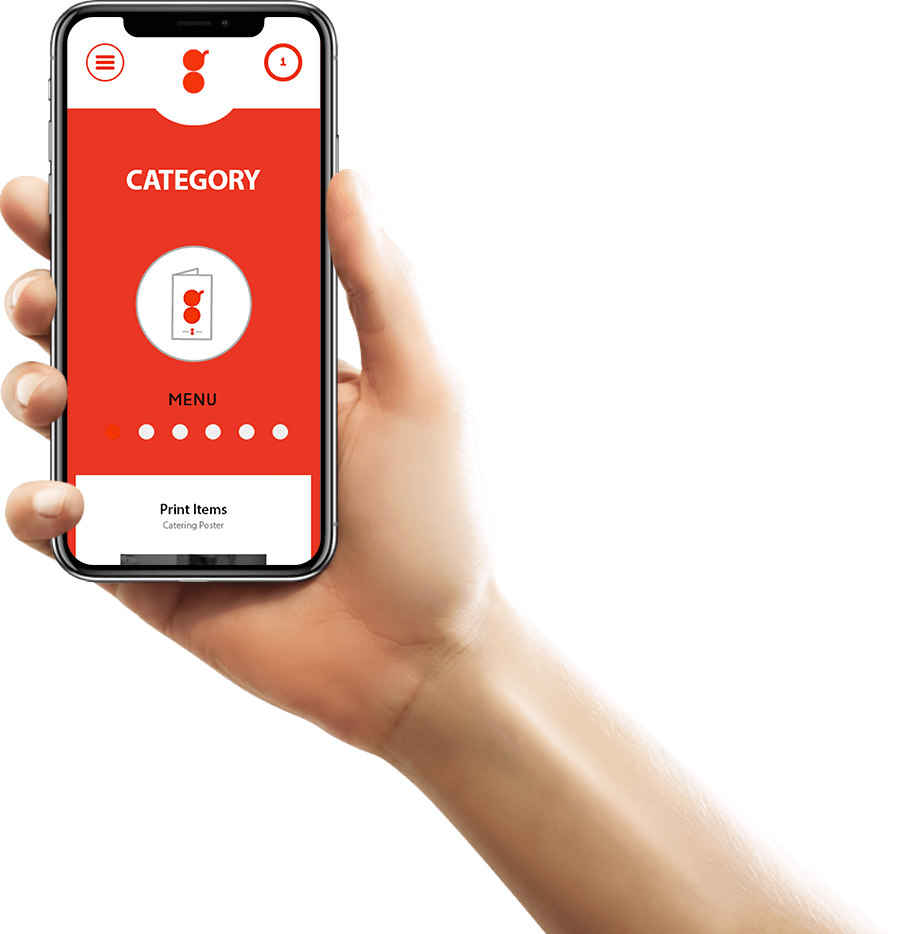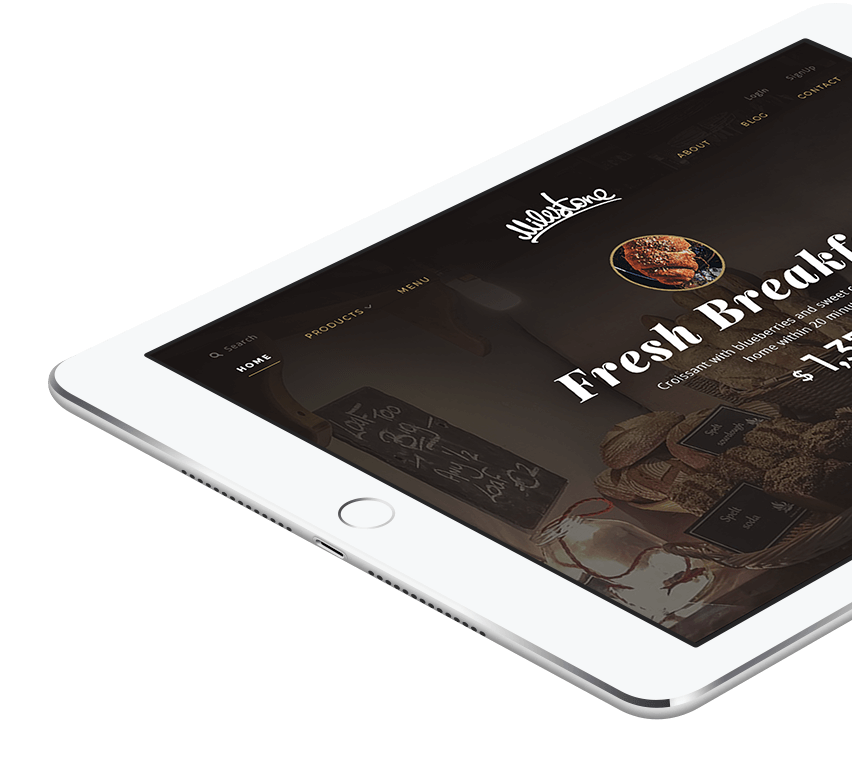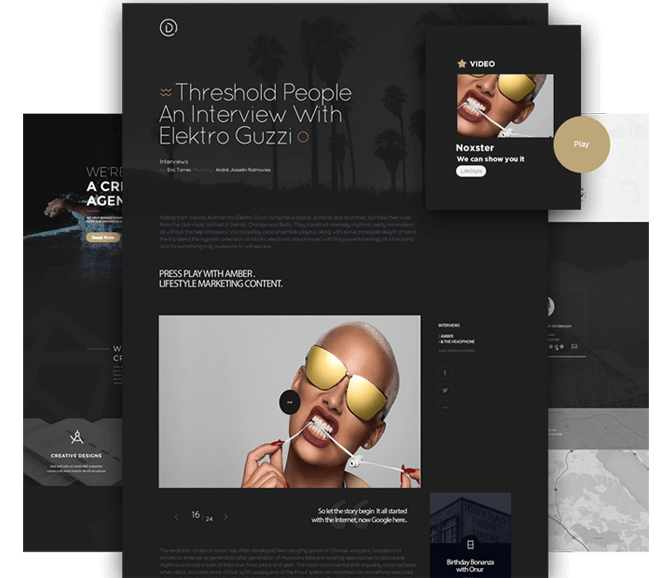 Marketing directors get to centralize the open source sharing environment to enable freelancers, printers, marketing agencies, freights, and multi-tier permission accounts in within a managed root folder access. By storing all edits and versions within a central location, allowing for color
correction and final approval processes in a central location, you can send your final files ready for digital distribution up into all like minded web communities, packaging, printing, pr firms, and other congruent ecosystems that is accredited within a central shared file system. Any file corrections, edits, drafts, or orphen files will then stem from that centralized root folder to be automatically archived for strategic partners to have the most up to date file in real time with triggered notifications and emailers.
Executives will get to see file reports, edits, versions history, and real time analytics to see why or how a real time error has occured.
Centralized Logistics for Key Indicators Rooted Back To The Central Source
Google Analytics
Analytics Systems
Packaging
Product Packaging
Netflix
Entertainment Company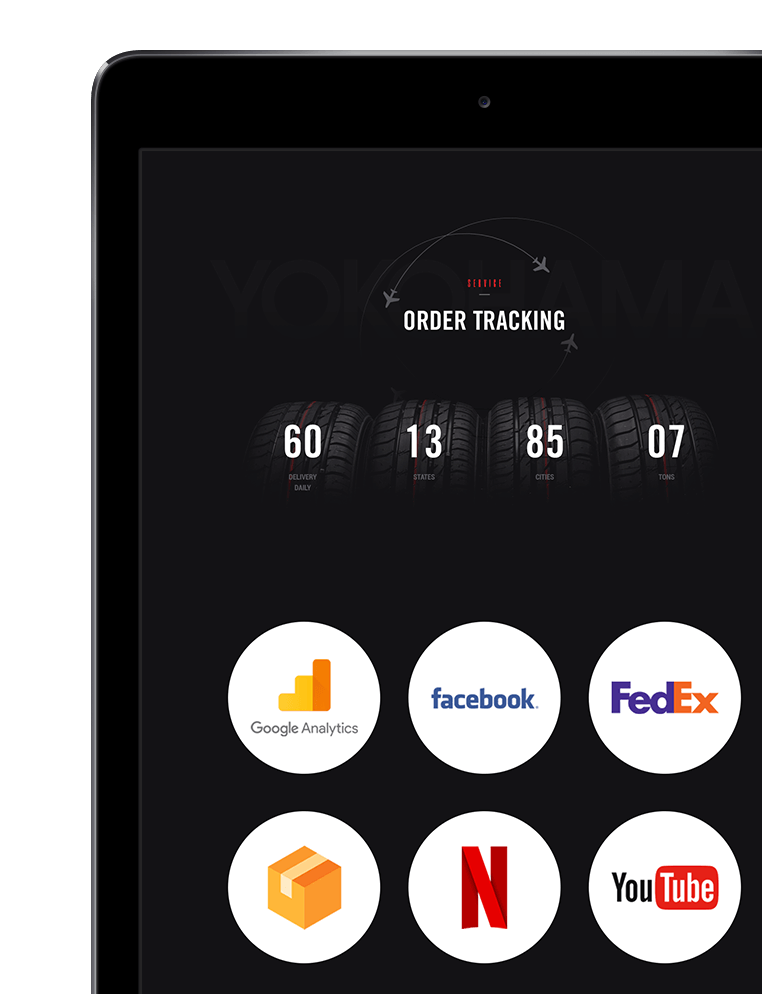 With our system, it's possible to create access points for. outside vendors, managing bundles of third party tools in order to compress layered files down to PNGs or JPGs, while at the same time allowing real time color corrections if needed, all from a central system.
Front end access allows all vendors and partners to work within the front end web portal, a limited, controlled environment. There they can do things like add notes, access shared links, and comment, while separated from the system's cross-departmental portals, accounting software, and other tools.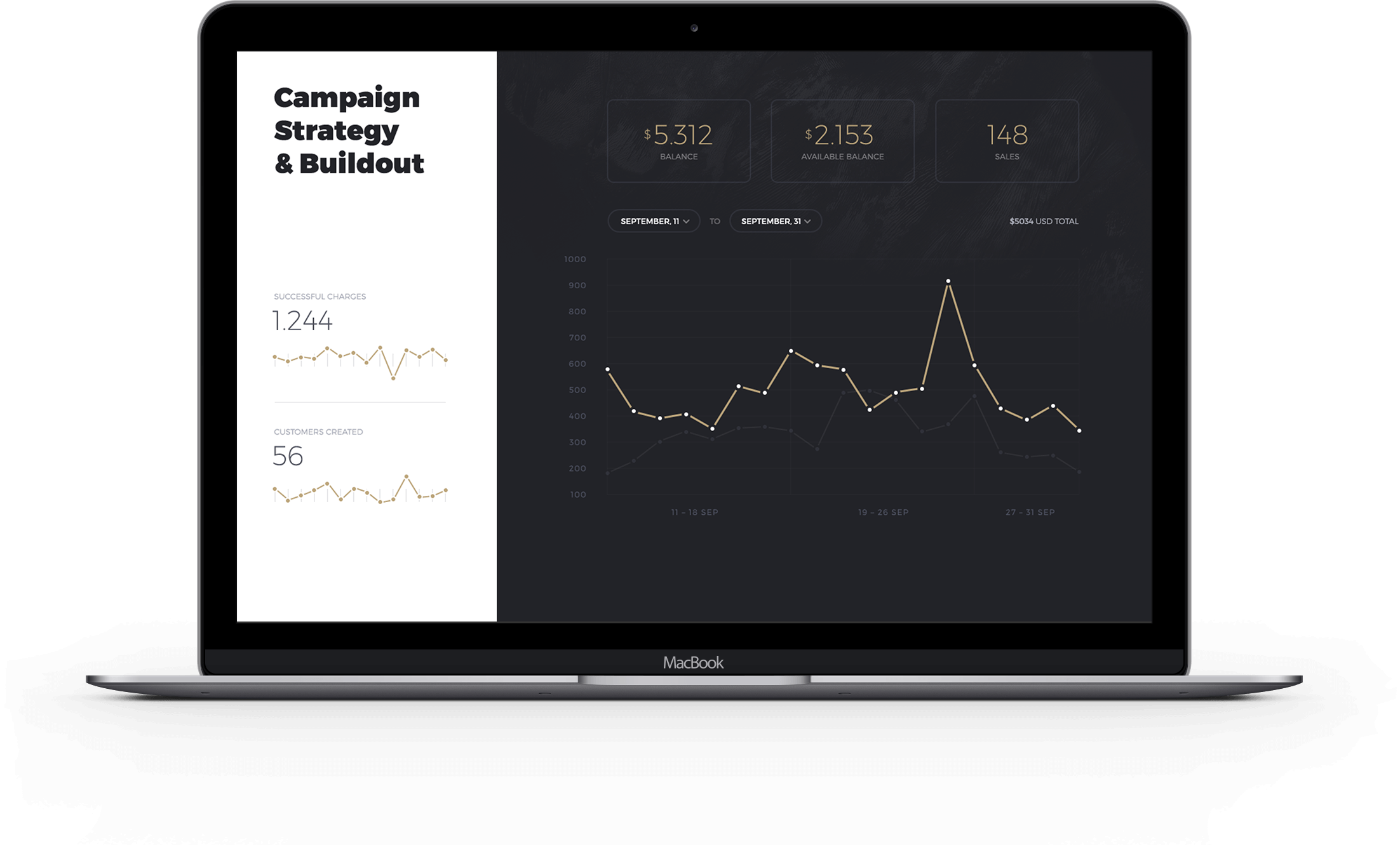 One File Can Compile Financial Metrics, Impressions, Consumption, and Logistics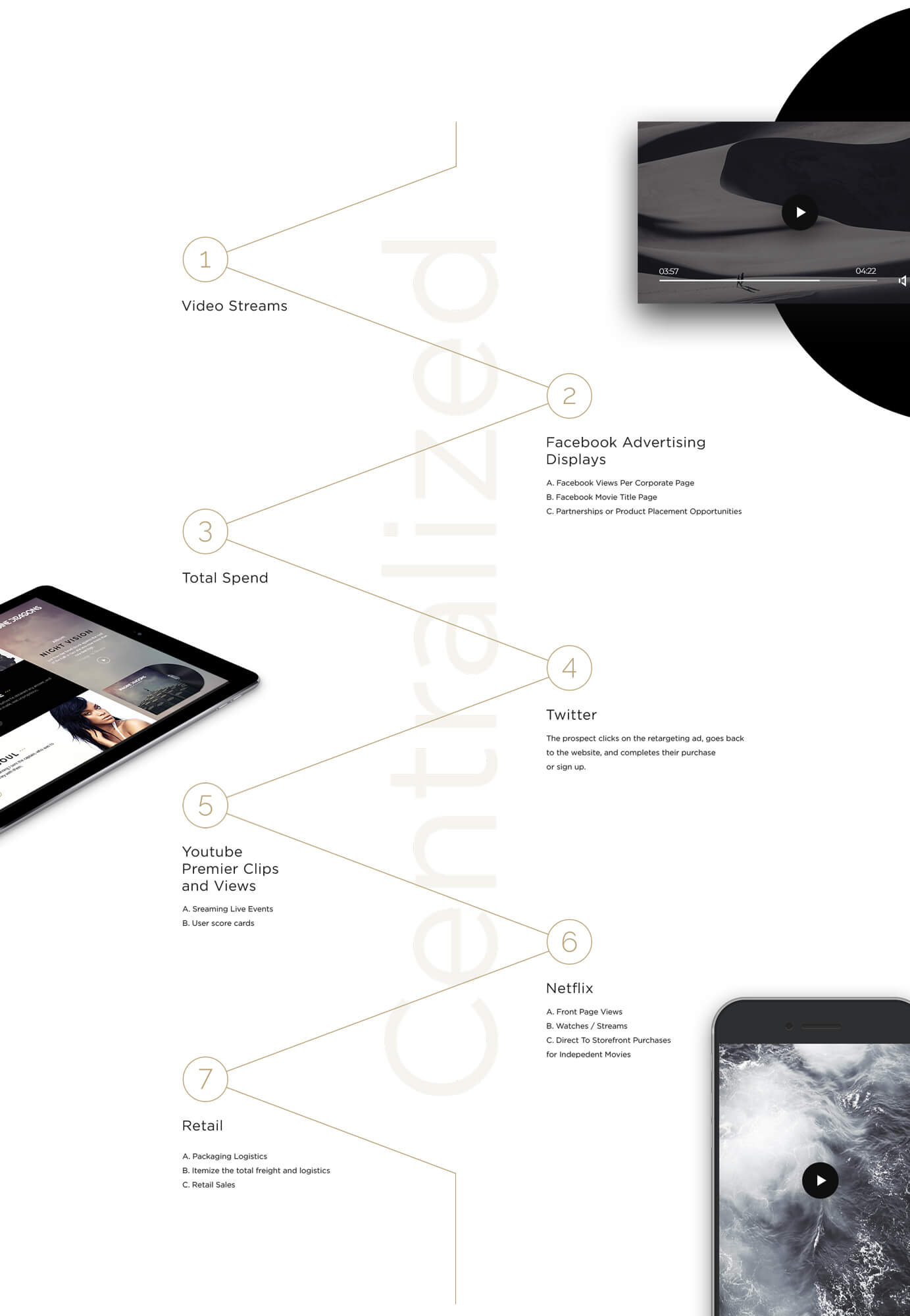 Digital
Enterprise Edition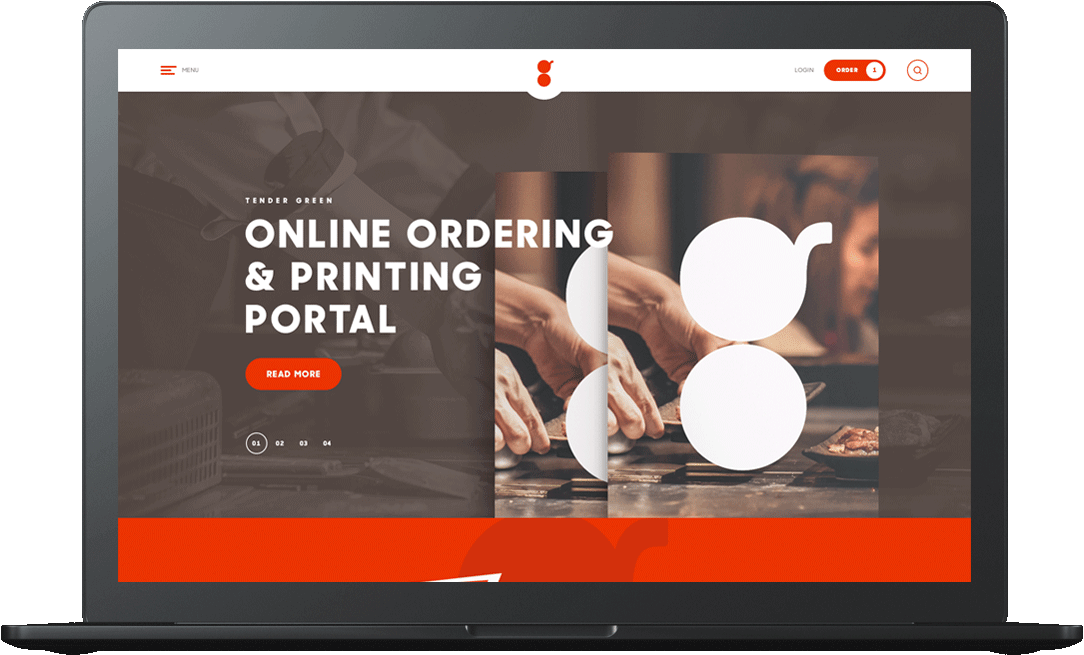 A media management solution for organizations that need broad access. Efficient workflow and integration tools make limitless expansion easier.
Logistic
Why choose a Digital Asset Management System?

Software made for ease-of-use
Find, send, and share files with simple, effective tools.

It's built for performance
Easily manage large files and complex tasks.

We're known for our support
We provide honest, helpful advice, and we won't keep you waiting.

Work your own way
Tailor your library to suit your business
Integrate with your Content Management Systems
Share directly to your social media channels
Work in partnership with your creative programs
Build on a reliable API when you need it

Work your own way
Tailor your library to suit your business
Integrate with your Content Management Systems
Share directly to your social media channels
Work in partnership with your creative programs
Build on a reliable API when you need it
You'll be amazed how little you need to change. It'll be the easiest upgrade you could imagine.

Create amazing work with feature-rich, intelligent media library tools.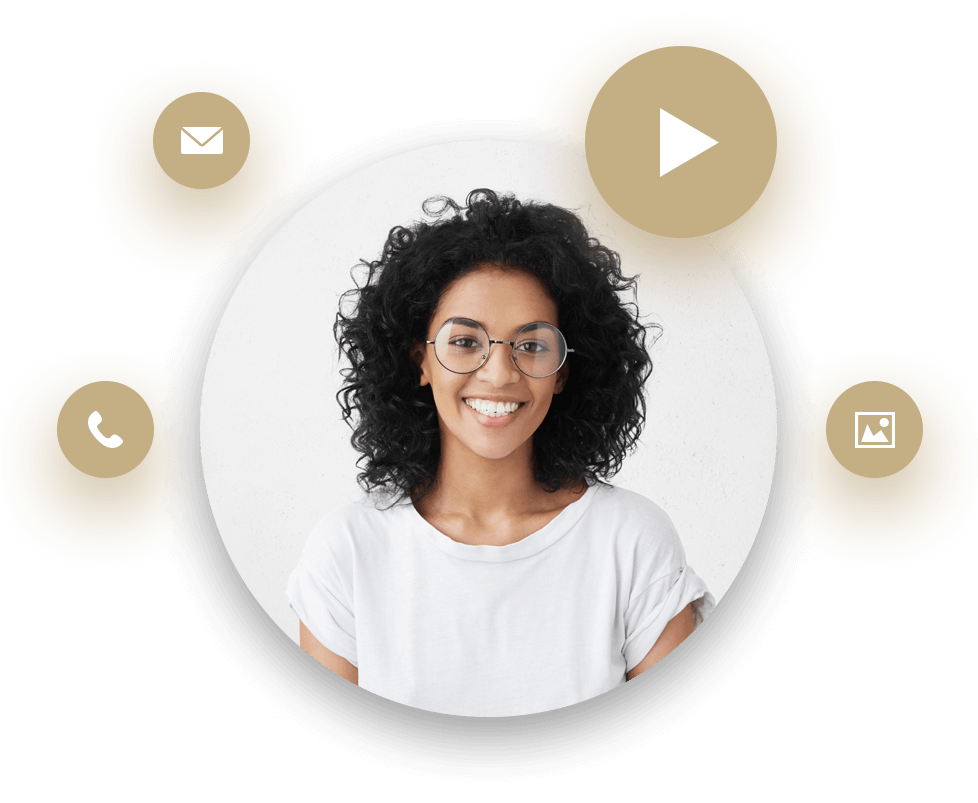 Logistic
Centralized storage
Whether it's on your local server, or a high-speed private cloud, your files will be secure and centralized and accessible anywhere, anytime.
We'll help you migrate your files into the library. It's an end to inefficient file structures across multiple servers. Filter out duplicates, re-tag your media in a more ordered and personalized system, and keep the folders you want while ditching those you don't need.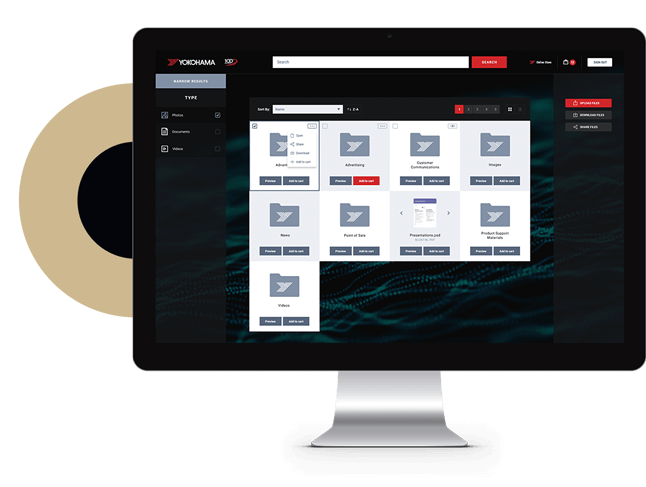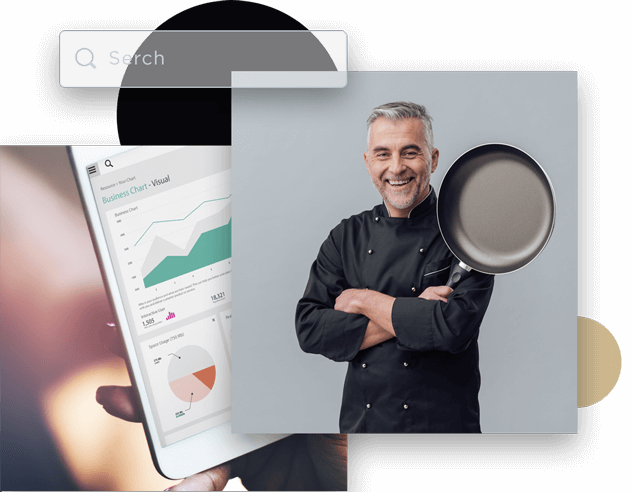 02
Smart Visual Searching
You want an elegant visual interface to browse your media and organize your projects: thumbnails, Smart Folders, and collections. Design your own metadata for your files: meaningful tags to make organization easier. Author and copyright details, GPS map data, captions, keywords, file use information. Whatever helps you find the files you need faster.
03
One-step send and share
You can share files, folders, and more to your colleagues, clients, and collaborators with a single click. Carry on conversations within the library, and export files to FTP, Dropbox, Facebook, even Twitter: all from your workspace. No more email attachments!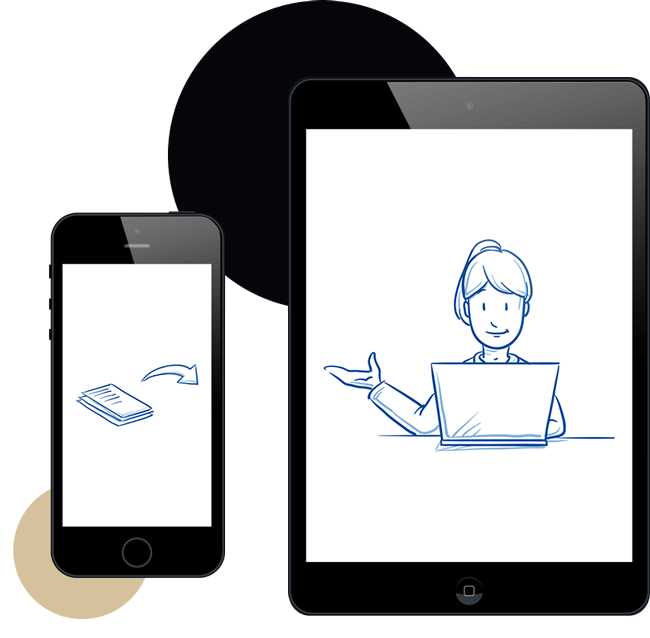 04
Convert to any file format
Your library supports a range of file types, and the editing tools to manipulate them as you need. Whether it's reformatting video for web use, resizing images for mobile, or recoloring graphics to be print-ready, no experience is necessary to make the most of your files. It's so easy, your users won't even need to install any desktop software.
05
Integrate with your applications
You can link your preferred desktop software to your library. Incorporate files from Photoshop, Illustrator, or InDesign. With export features in Aperture and Lightroom, your raw workflows will be exported directly to our library. There are even plugins available to allow work on your media within Content Management Systems like WordPress and Drupal.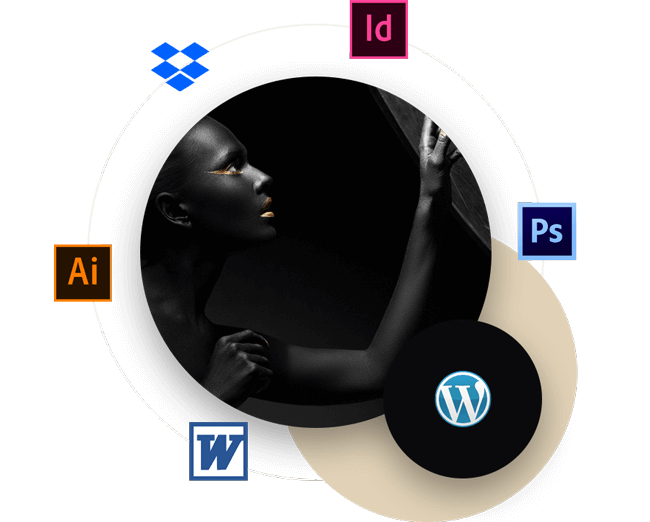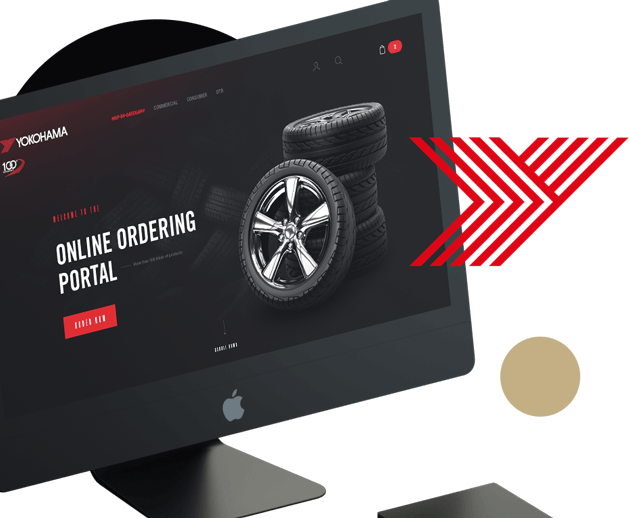 This system is built for you, so you get to establish the branding of your library: language, logo, and colors. Tagging rules, metadata, spelling, it's all up to you. Even your clients' accounts are free to be customized.
Your creative and business teams alike will appreciate how this software streamlines media management. Features such as user passwords, role-based privileges, and defined upload/download processes give you control over your files' lifecycles. You have access to a file's complete history, as well as user behavior (for the purposes of reports), and file use and editing. Bringing all your files together really unlocks the full potential of your digital assets.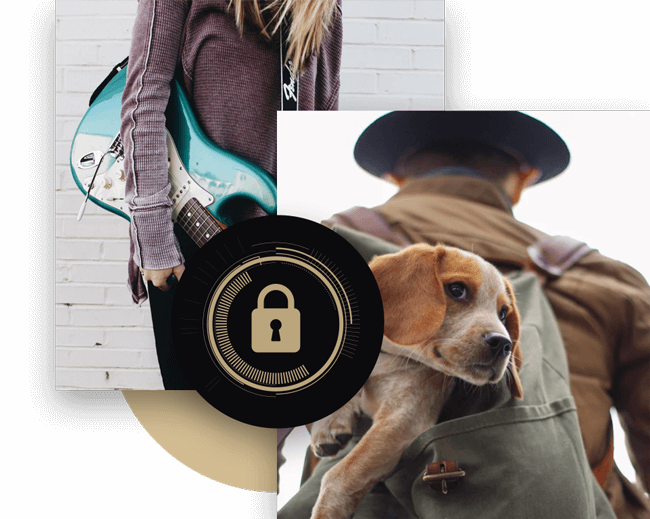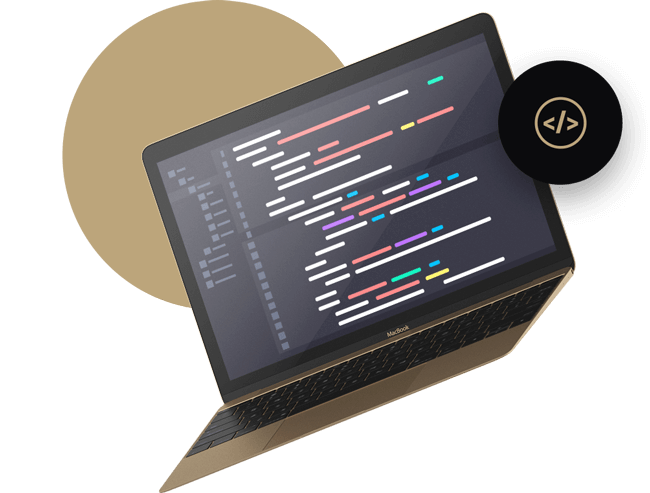 08
Built with IT teams in mind
We know what IT teams prefer. That's why we build for security, with regular updates and new features. Keeping your data safe is a top priority.
09
Expert training and support
Our support team is ready and able to provide assistance and advice when needed. We can offer training by email, phone, webinar, or in-person. However, our library is so easy and self-explanatory to use, it's unlikely to be much of an issue.
Connect with honest, helpful people, every time.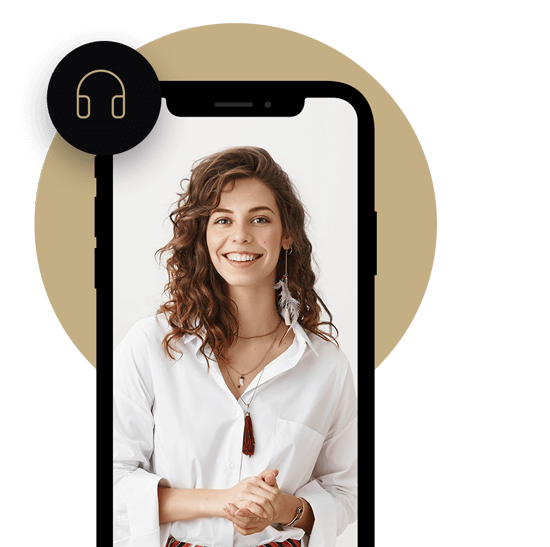 E-mail
Sign on With Company Email